A long wallet that fits your smartphone and passport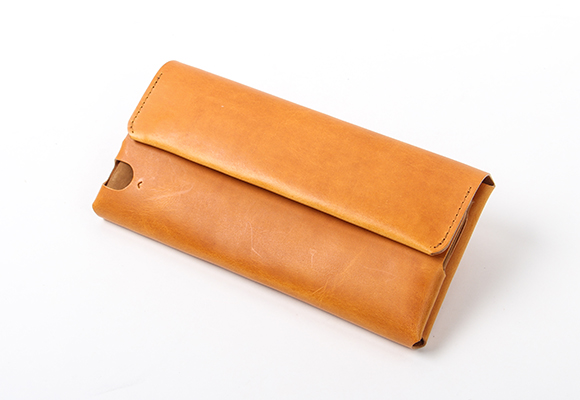 FABRIK's various colored long wallet.
With looks that show the natural leather's suppleness and strength, this structure is very simple, yet unique and fashionable. You can put in your passport or smartphone, even your pen in this wallet. It's rounded form and button design is also excellent. The color development is great with coloring, but there are also colors which can be enjoyed with the aging of the leather, and has made use of the original taste of leather.