FREE SPIRITS's gift wrapping service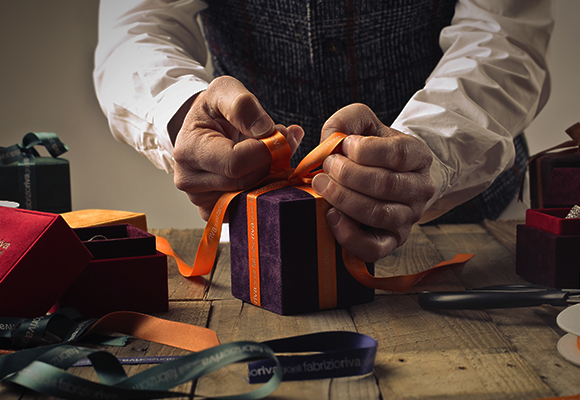 We provide wrapping for special gifts.
Opened FREE SPIRITS, a store where Made in Japan good quality items are selected, is located in LUCUA1100 Osaka 8F. We supply free gift wrapping for special presents.
Each cosmetic case is also very unique, and many of them have splendid designs. We can also wrap the products inside the cosmetic case with wrapping paper. We recommend bag wrapping for products that aren't in a box or case.
Of course items that have a cosmetic case are also available to bag wrapping. If you want several items with wrapping, it will become bag wrapping. We provide small boxes that fit things such as portable ashtrays, but cannot provide big ones.
We cannot provide wrapping for some items that are too big. In that case, we will put the item in a FREE SPIRITS original shop bag with a ribbon. For paper wrapping and bag wrapping, you can also pick the color of your liking. By all means, when you buy a present or gift, ask for free wrapping and make it a more special thing.