Wedding gifts you can use together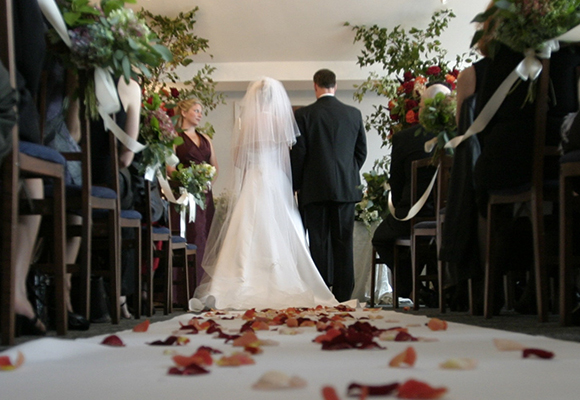 Gifts that shine in your new life
Opened FREE SPIRITS, a store where Made in Japan good quality items perfect for gifts or souvenirs are selected, is located in LUCUA1100 Osaka 8F. We have in possession many great items make by Japanese craftsmen.
For wedding gifts, we suggest items that both of them can use. We keep in stock lots of unisex low priced items such as wallets and keycases.
「FABRIK」's key&card case is an item that put together a key case and a card case. You can hold your key and special cards such as credit cards together. No need to worry about forgetting something important! Having various colors to select from and many bright colors, it is popular among women. Getting this as a matching present with different colors is also a great idea.
「m+(emupiu)」's millefoglieis also a very popular item among all ages and genders. This item uses aging leather, so you can also enjoy growing the leather. This wallet is compact and epochal, and can be used for 5 to 10 years.