Made in Japan leather accessories are the thing to give as a christmas gift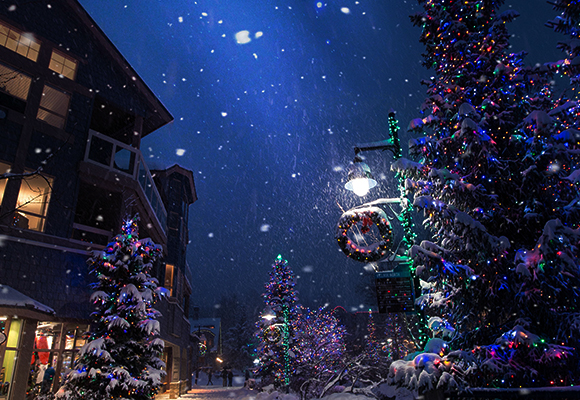 If you want to give a gift to an important person, check FREE SPIRITS
Opened FREE SPIRITS, a store where Made in Japan good quality items are selected, is located in LUCUA1100 Osaka 8F. We have selected lots of Japanese quality items that can be only bought here.
「JIMON」's leather backpack's combination of leather and cotton is one of the reasons it's stylish. Because it uses bridal leather, it gives off a unique vibe. A one in a kind backpack that designers from famous brands created.
Wouldn't you like to present a FREE SPIRITS luxourious item as a christmas gift?