FREE SPIRITS has gifts great as birthday gifts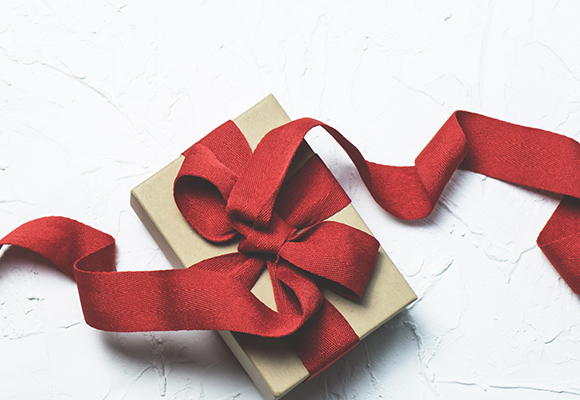 A gift on a special day that only comes once in a year.
Opened FREE SPIRITS, a store where Made in Japan good quality items are selected, is located in LUCUA1100 Osaka 8F. We have in stock a lot of Japanese craftsmans items.
You can trust FREE SPIRITS to find the perfect gift for men. A briefcase that a bag brand that has Japan's traditional skills passed on generation after generation made is an item that you can use for the rest of your life.
We have items such as 「Flarhority」's briefcase, which is simple but also committed to all parts like the metal fixtures, or 「Complex Gardens」's bicolored and stylish briefcase etc. Every bag is created by each craftsman's skills, and is being devised in detail.
A once in a year birthday. Birthday gifts are something that those who give and who get both want to remember as special. How about presenting something you don't usually buy?