Do you know where to shop in osaka?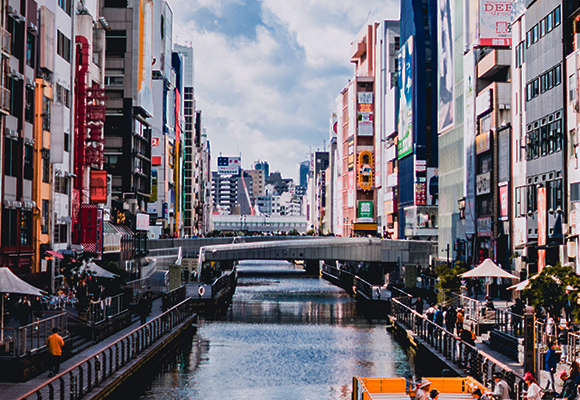 There are almost too many shopping spots in Osaka.
If you're shopping Osaka, of course we suggest the area around Osaka Umeda, but we also suggest places like Namba, Shinsaibashi, and Tennouji. You can always enjoy shopping at Namba or Shinsaibashi when you go to see the 「glico sign」.
Near Osaka Umeda which holds LUCUA OSAKA, Nakazak-cho is famous. There are lots of stylish cafes and vintage clothing stores, and you can enjoy the good old view of Japanese towns. Because there are lots of shopping spots in Osaka, you'll never get bored!