FREE SPIRITS has stylish men's gifts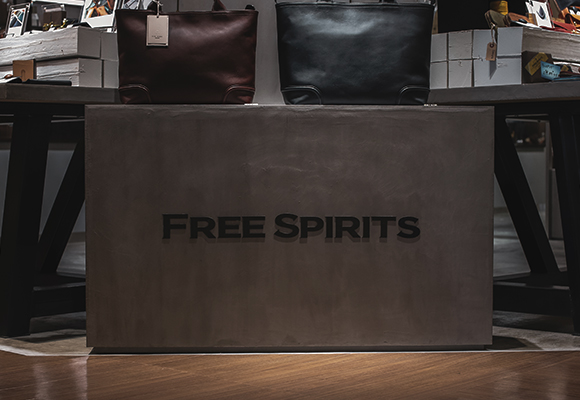 FREE SPIRITS has Japan quality gifts
In Osaka, there are many wonderful gift shops. It's important to pick the shop depending on the person you'll be giving the gift to.
Leave it to FREE SPIRITS to get you a Japan quality gift! We offer help in choosing gifts to give to a special somebody.
We have in stock a wide variety of gifts, from small ones, to anniversary gifts! We have many Japanese craftsmen's brands like 「lemma」which uses high quality Italian leather but is a reasonable price, or 「parly」which uses elk leather, and has a very gentle ambiance. You will definitely be able to find the perfect gift at FREE SPIRITS.