Where can you do the best shopping in Osaka?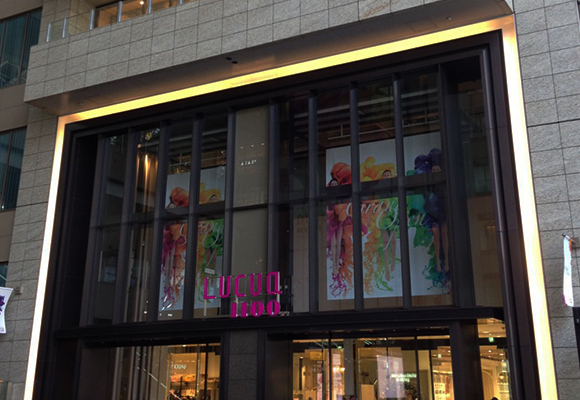 LUCUA OSAKA is the place for best shopping in Osaka
LUCUA1100, which has FREE SPIRITS, have a lot of shops. There are aout 200 shops in LUCUA and LUCUA1100, so it's not wrong to say that you can finish up all your shopping here. There are various genres of shops lining up, so you can find things like presents for your family or friends, to souvenirs for yourself.
LUCUA OSAKA also has many restaurants, and other than LUCUA Dining on the 10F, there are stylish bars lining up underground. There is an Osaka Station cinema, so you can enjoy a movie too!
In LUCUA OSAKA, there are shops that are seen in only few places in Japan. If you want up-to-date Japanese trends, go to LUCUA OSAKA!